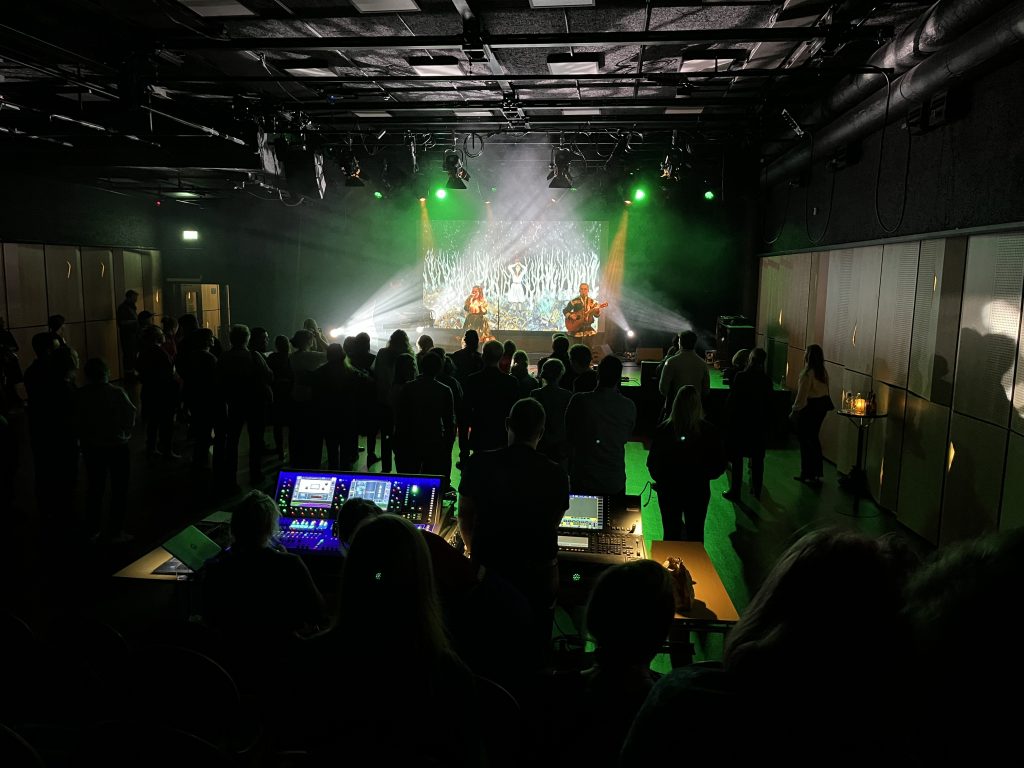 Ella Sikku – Sjunka ner och tillbaka
Video Production: Tobias Stjernström, Sigster Pictures
Video Producer: Björn Pettersson Thuuri, Heart of Sound
The music video is produced through the Young Artist Malmfälten project
2. Maxida Märak – Dimma (feat. Melissa Horn)
Video by Martin Åhlin.
3. AMOC x Ailu Valle ft. Hildá Länsman & Heidi Gauriloff – Steehlaž kååvas
Producers: Ville Fofonoff, Ailu Valle, Amoc
Manuscript: Ailu Valle, Amoc, Ville Fofonoff.
Cinematography: Ville Fofonoff
3. Ville Söderbaum – Bearjadat (ft. Hildá Länsman)
Andres Elzaar's music video to "Bearjadat". Video and music produced by Rieban Bernt Mikkel Haglund.
Thanks to everyone who voted. The winner will be revealed later in February.
You could vote here in January: https://poll.app.do/vote-for-the-best-music-video-of-2022
The winner receives a beautiful prize from the Sami company…

At Stoorstålka you can buy lots of gifts for you and your friends. Go to their website and take a look!
https://stoorstalka.com

: Vote for the best music video of 2022